Papercraft Gaming Models
Posted on Sun 19 March 2006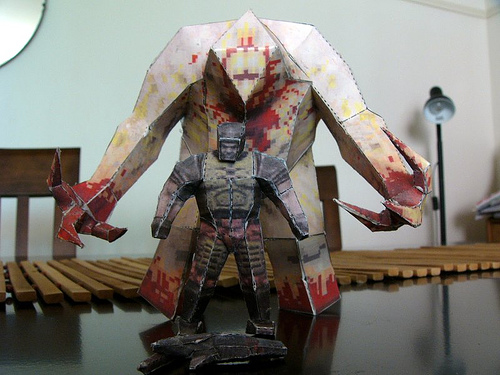 Papercraft models of the Shambler and Player from Quake 1
Process
I use a modified version of mdl23ds to extract geometry from the .mdl files in the shareware version quake .pak files. These then get imported directly into pepakura designer. The initial unfolding usually doesn't correspond very well to anatomical features (e.g. legs, arms), so I modify the unfolding so that it does. After this, I export the unfolding as postscript, and make a .PDF.
Quake Models
Shambler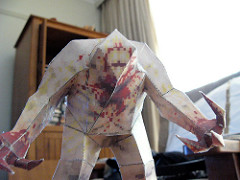 I'd suggest printing out this model on very heavy paper or on card, mainly because of its size and unusual centre of gravity.
Download the model here and download the instructions here
Player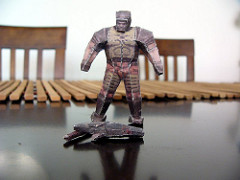 Good heavy paper would also be good for this model, but card probably be too difficult to work with.
Download the model here and download the instructions here
Half-Life 1 Models
Crowbar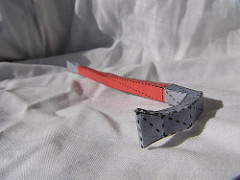 Crowbar from Half-Life 1
Download the model and instructions here
Snark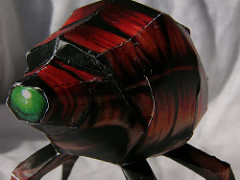 Snark from Half-Life 1
Download the model and instructions here
Press Coverage
2006-05-19: Boing Boing [pdf]
2006-05-19: Wonderlandblog [pdf]
2006-05-19: Cathodetan [pdf]
2006-05-19: Crystaltips [pdf]
2006-05-22: Joystiq/Engadget
2006-07-16: Jumpbutton
2006-08-01: Computer Gaming World
2006-11-28: Appearance on ABC2's Good Game, 8.30pm AEST, 28th November 2006 [pdf]
2006: Kotaku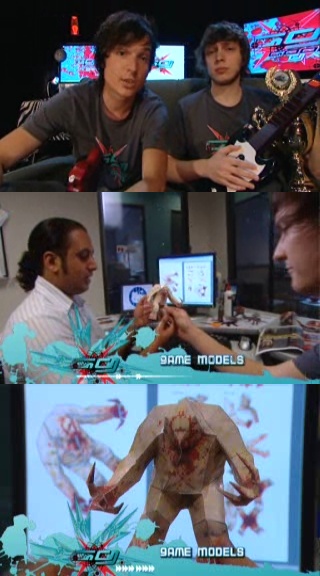 TV interview on Australia's ABC2's Good Game -
watch here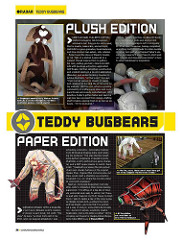 Article in the August 2006 edition of Computer Gaming World -
see larger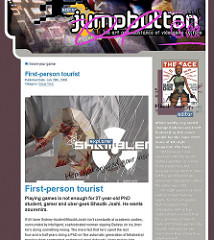 More images